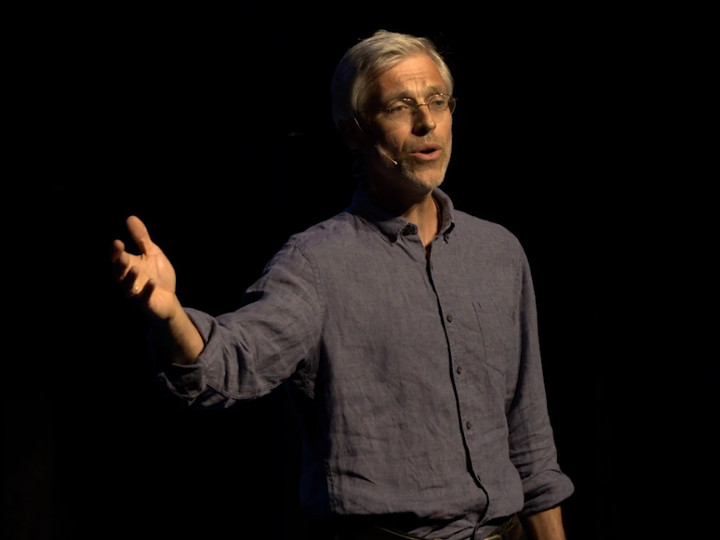 On Sunday, May 20, Belfast Flying Shoes is staging the folk operetta "The Dancingmaster", composed by Larry Siegel and based on the verbatim words of influential caller and musician Dudley Laufman. The show features Keith Murphy in the role of Dudley, with music by Becky Tracy and Larry Siegel, and on stage performances by a small troupe of local contra dancers. Afterwards we'll clear the chairs in the Marsh River Theater and Dudley himself will call a short dance.
The really exciting part is that Molly Gawler is composing new choreography for our Maine performance!
We have a core of dancers already, but want to be sure everyone knows about this opportunity to participate (and perform!) We're especially focused on Flying Shoes dancers in their teens and 20s, because of the grant we received, but we're open to welcoming any dancer who wants to commit to making this a spectacular and memorable performance.
Are you interested?
Contact [email protected], and we'll send you more details.