Alex Mann, Board treasurer
Alex has been enjoying the social interaction in Square and Contra Dances since the late 1970s. The "shared weight" so important in these dances epitomizes his concept of community. Alex also has a love of living history as well as the continuity of the energy and tradition that resides in the Belfast Flying Shoes dance.
Chrissy Fowler, Executive director & 1st Fri committee
BFS Director and co-founder Chrissy is an organizer, leader, dancer and cheerleader. She likes to cultivate community by organizing fun stuff, including Flying Shoes programs and Puttin' On the Dance, a conference for Northeast dance organizers. Besides acting as Director of BFS, Chrissy leads dances at BFS, other dance series, schools, weddings, camps, conferences, reunions, and more. She has danced in several states, including suspension and euphoria. Since 2008, she's been cheering on her son, with whom she has danced our state contra—the Lady of the Lake. In her spare time, Chrissy enjoys transcription. She once wrote a sermon on dance as spiritual practice.
Jennifer Armstrong, Board member
Jennifer is delighted to join the BFS board for a second round. She happily served on the Board in the past, and she co-led the All Comers Band with the fabulous Phyllis Buchanan. Jennifer has been an advocate for music and dance all her life. She has performed and taught fiddle, banjo, storytelling, play parties… at Pinewoods, Berea Christmas School, John C. Campbell Folk School, and Maine Fiddle Camp, to name a few. Jennifer currently gives private music lessons and plies her trade as a folk arts performer and workshop leader, both in person and online ~ including via this Patreon page for her "Musical Mondays for Children PreK – 5th grade". Jennifer continues to dedicate her life to the belief: We all have a song to sing, a tune to play, and a story to tell. More at jenniferarmstrong.com !
Margo Burnham, Board president
Margo Burnham's first contra dance was in the Eli Whitney Barn in New Haven, CT in 1991, and she was completely won over–particularly at the moment when two lines of four passed through each other and stumbled into novice dancer oblivion and hysterical laughter. Years later, she renewed her love of this and many other forms of social dance, and enjoyed endless hours dancing at Glen Echo Park in MD and various contra dance weekends. As a new Mama a decade ago, she and husband Kenneth Kornfield found family dance camps on both coasts. More recently Margo's been drawn to clogging and tap dance each summer at Pinewoods Family Camp in MA. Best of all is now living in the "danceshed" of Belfast Flying Shoes!
Ethan Tischler, Board member
Ethan is a recent transplant to Midcoast Maine by way of Maine Fiddle Camp and the Gawler Family. He has been playing, dancing, and teaching folk music for the last four years, in both private lessons, school settings, and venues around Maine (more here). He takes particular delight in connecting young folks with traditional dance and music in the Belfast Adventure Education Program, the Sweetland School in Hope, and elementary schools in RSU71. He's thrilled to be stepping into a contributing role with Flying Shoes, and helping grow and develop the school and community outreach of this joyous crew.
Kay Zegel, Board member
Kay retired to Belfast with her husband Dan after a decades-long career as a pubic library director in Long Island, New York. As a mandolin player in the Belfast Bay Fiddlers and facilitator of the SeaStrings fiddle group, she has cultivated her dedication to strengthening music opportunities for all in the Belfast area.
Alessandra Martinelli, Board secretary
Alessandra Martinelli arrived in Maine to attend University 18 years ago and has never looked back. For over 12 years, Alessandra has been living, working, and raising her family in the greater Belfast community, where she developed a deep passion for and commitment to the cooperative model. She currently shares her co-op experience and knowledge with the world as the Outreach Coordinator for the Belfast Community Co-op, after serving on the Board of Directors for 6 years, during which time she held the office of president for 2 years. She believes that the cooperative structure has the remarkable ability to bring people together and bind them to a common cause. In her free time, Alessandra loves to read, knit, build Legos with her kids, and is currently teaching herself to sew.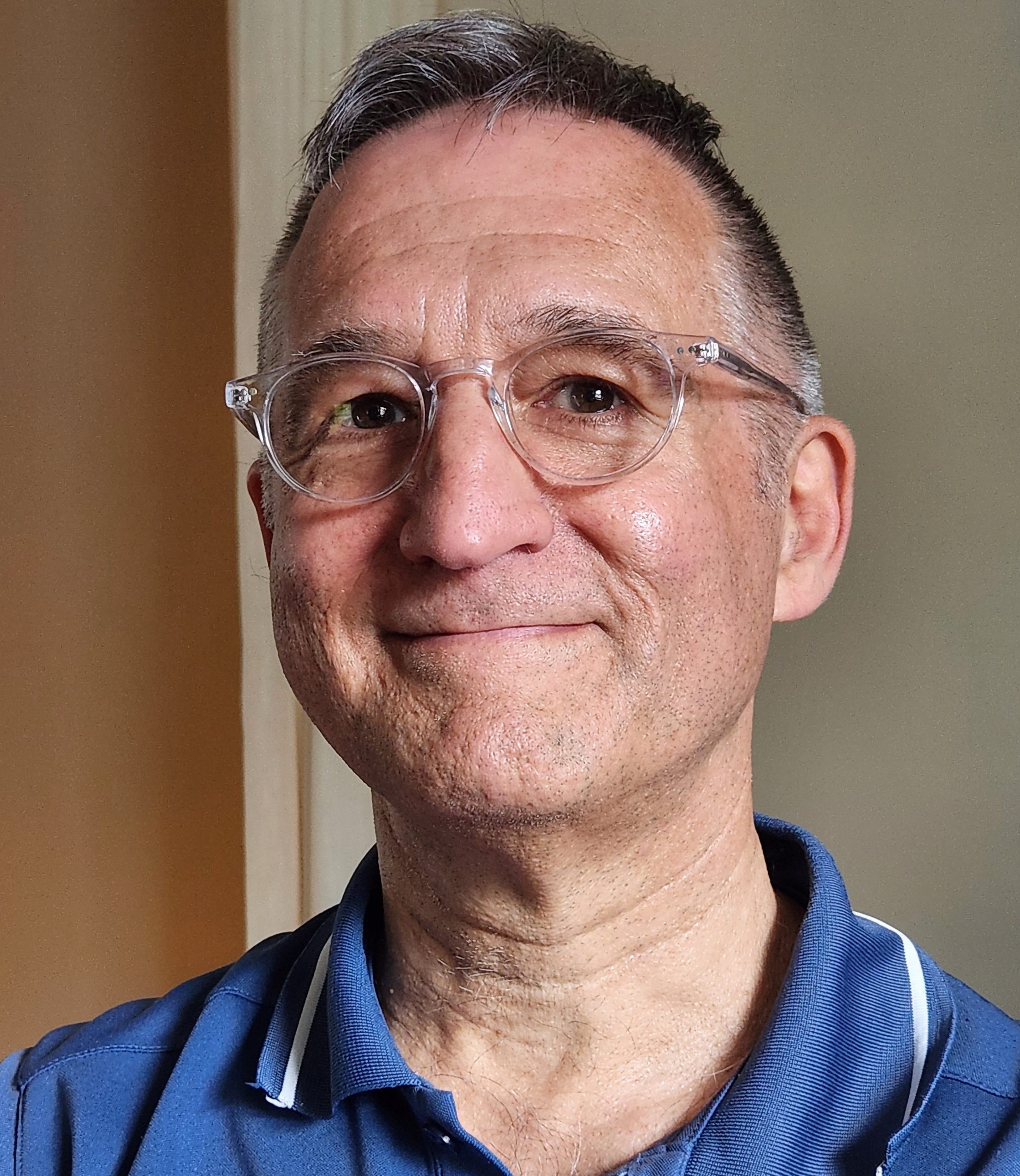 Mike Wright, Board member & 1st Fri committee
Mike's family is from Aroostook County, and he was raised in Southern Maine. He loved the square and contra dance lessons in elementary school gym class, but it was uncool—especially for the boys—to show any interest. In college he began living out his passion for traditional music, attending coffee houses in Boston and Portland, Oregon and tuning in to local public radio stations. Entering the dance scene was more challenging, as it was uncommon then for openly gay men to be involved, and he lived many years in Germany where there were no dances. Following his husband's retirement, the couple looked for a place to move on the Maine coast with their cat. A big draw to Belfast was BFS and the many opportunities in the area to support traditional music and dance.
Morgan Cafferata, 1st Fri committee
Morgan Cafferata grew up in the occupied coastal territory of the Wabanaki. Most often, Morgan can be found cultivating crops or raising livestock. They also enjoy partner dancing of many flavors, playing tabletop games, and exploring Maine's inland watersheds by canoe.
Former BFS Committee & Board Members:
Cedar Callahan

Bruce Snider

Christina Barstow

May Young

Julia Plumb

Lee Stover

Mary Tolles

Bill Frysinger

Babette Cohen-Solal

Phyllis Buchanan

Chloe Isis

Willy Clemetson

Jennifer Armstrong (1st term)

Sally Jaskold

Tom Fowler

Annadeene K. Fowler
BFS Co-Founders:
Phyllis Buchanan, Annadeene Konesni Fowler, Chrissy Fowler, and Tom Fowler